Jessica M:   Love is Unconditional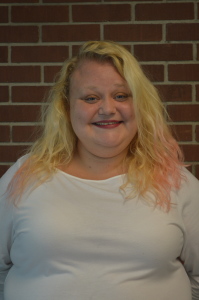 I never knew that love is forgiving and that it holds no record of wrongs. Not until I was  given  a second chance at Gilgal that is.  When I was in the program two years ago, I made a choice to leave after only a few weeks. I went back to an abusive relationship, which ultimately led to using meth again.
For a long time, I was too ashamed to ask to come back.  I figured that after everything I had done that I didn't deserve it.  Gratefully, I was welcomed back with open arms; with nothing but love. They were so happy to see me.  At first it was overwhelming. I was given a clean slate and it broke me in the best way possible.
Because of unconditional love, my shame and guilt have started to break away. My life has been saved because of love's forgiveness.  And, on October 2, 2018 I gave my life to Christ. I am forever grateful for God's love beyond measure.