Gilgal is Celebrating 15 Years!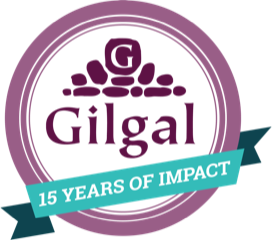 On May 9, 2020, Gilgal will celebrate 15 years of restoring homeless women with addictions.   At the start of this journey, I never would have dreamed where God would take us as a ministry.
Our vision to assist women in breaking the cycle of defeat that lead them to drug and/or alcohol addiction and replace it with a cycle of victorious living through Christ Jesus has not changed.
We remain a Christ-centered, long-term, recovery residence for women experiencing homelessness due to drugs and/or alcohol addiction.  Continue reading →